Wildflower T&T
A beautiful T&T with a little bit of colour-changing theatre too!
Ingredients
50 ml TARQUIN'S SUMMER GARDEN GIN
150 ml FEVER TREE MEDITERRANEAN TONIC
LEMON WEDGE (for garnish)
VIOLET FLOWERS (for garnish)
cubed ICE
Method:
Fill a large Tarquin's Copa (balloon) glass with ice
Add a generous double measure of Tarquin's Summer Garden Gin 
Then pour over your Mediterranean Tonic - and watch the
colour-changing alchemy take place!
Give one quick stir with a bar spoon
Garnish with a lemon & fresh violets and enjoy! Yeghes Da!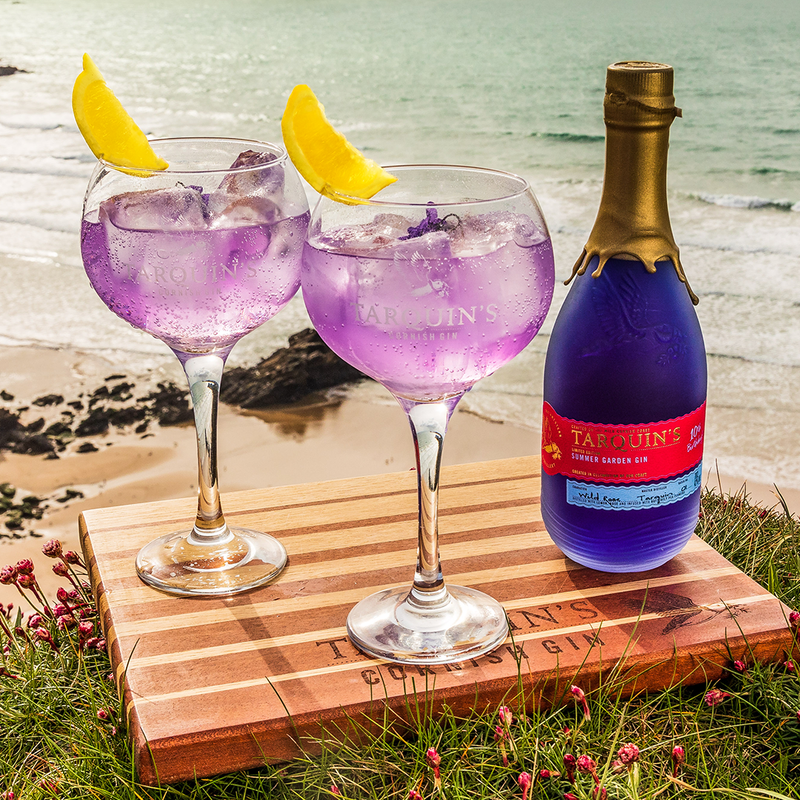 Try More of our Cocktails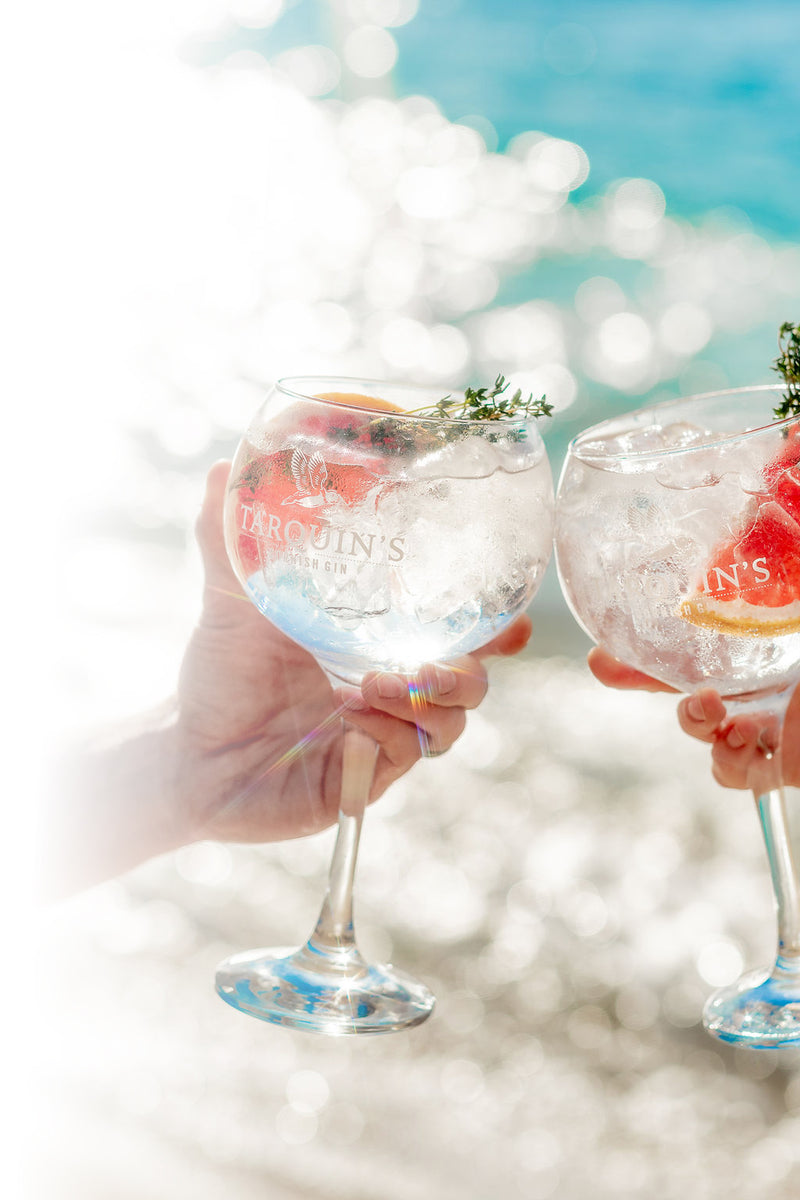 Don't Miss a Drop
Subscribe To Our Newsletter
San Francisco World Spirits Competition Double Gold 2022

San Francisco World Spirits Competition Gold 2022

London Spirits Competition Gold 2022

International Wine and Spirits Compeitition Gold 2022

San Francisco 2017 Double Gold

'World's Best Gin' San Francisco World's Spirits Competition 2017

San Francisco World Spirits Competition Gold 2016

San Francisco World Spirits Competition Double Gold 2016