Blood Orange Simple Spritz
Keeping it simple and summery
Ingredients:
50 ml TARQUIN'S BLOOD ORANGE GIN
100 ml SPARKLING ELDERFLOWER (or sparkling water & elderflower cordial)
FRESH ORANGE WHEEL (for garnish)
cubed ICE
Method:
Fill a large Tarquin's Copa (balloon) glass with ice. Add a generous double measure of Tarquin's Blood Orange Gin, then pour over your sparkling elderflower.
Give one quick stir with a bar spoon, then add your garnish for a simple and refreshing drink.
Buy Tarquin's Cornish Sunshine Blood Orange Gin now
Try More of our Cornish Sunshine Blood Orange Gin Cocktails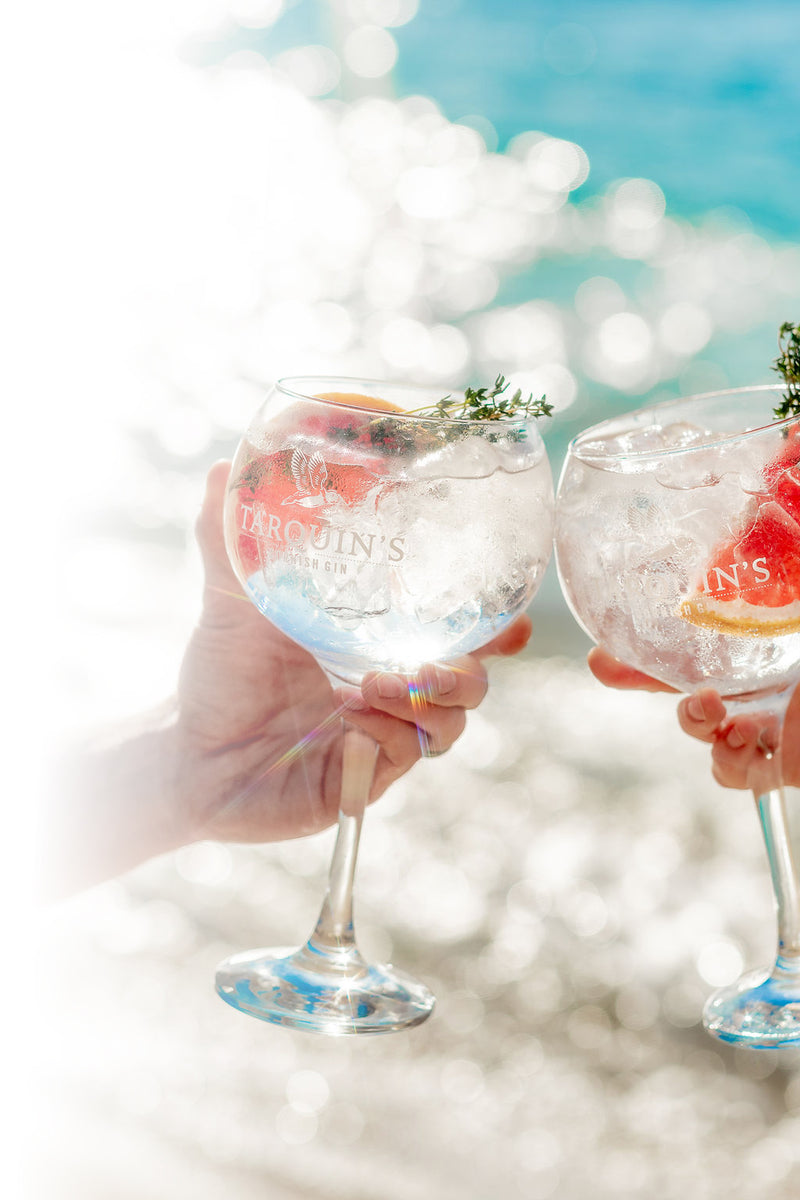 Don't Miss a Drop
Subscribe To Our Newsletter
San Francisco World Spirits Competition Double Gold 2022

San Francisco World Spirits Competition Gold 2022

London Spirits Competition Gold 2022

International Wine and Spirits Compeitition Gold 2022

San Francisco 2017 Double Gold

'World's Best Gin' San Francisco World's Spirits Competition 2017

San Francisco World Spirits Competition Gold 2016

San Francisco World Spirits Competition Double Gold 2016