Inspired by the Wild Cornish Coast
From day one, our little distillery perched high on-top of a windswept clifftop in North Cornwall has been underpinned by 7 core principles.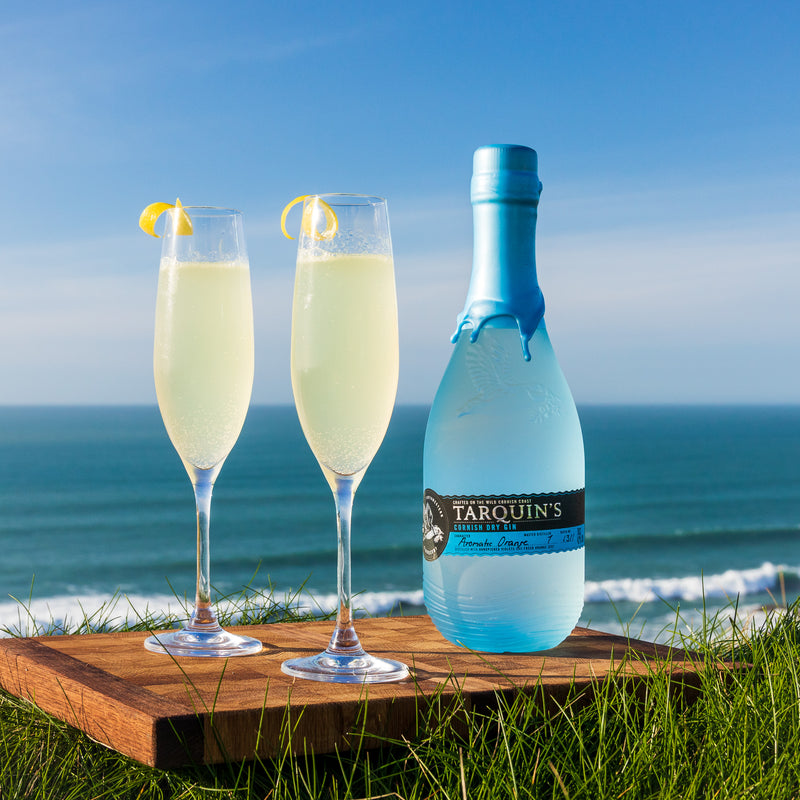 1.
Our mission
is to put taste, craftsmanship & experience back into people's glasses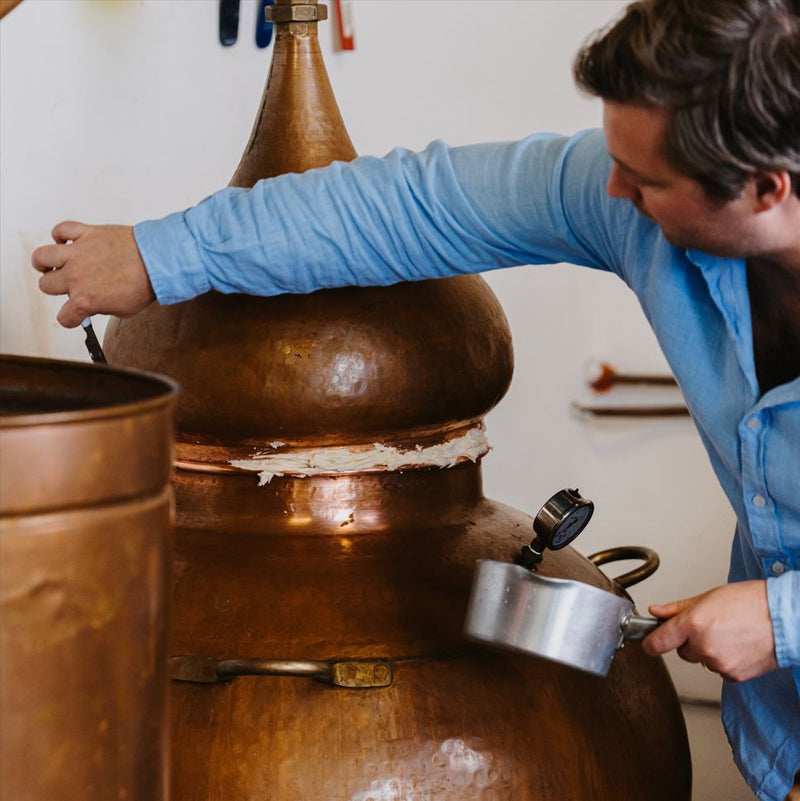 2.
Our Aim
to be as authentic to the traditional art of distilling as possible, to take no shortcuts and compromise no quality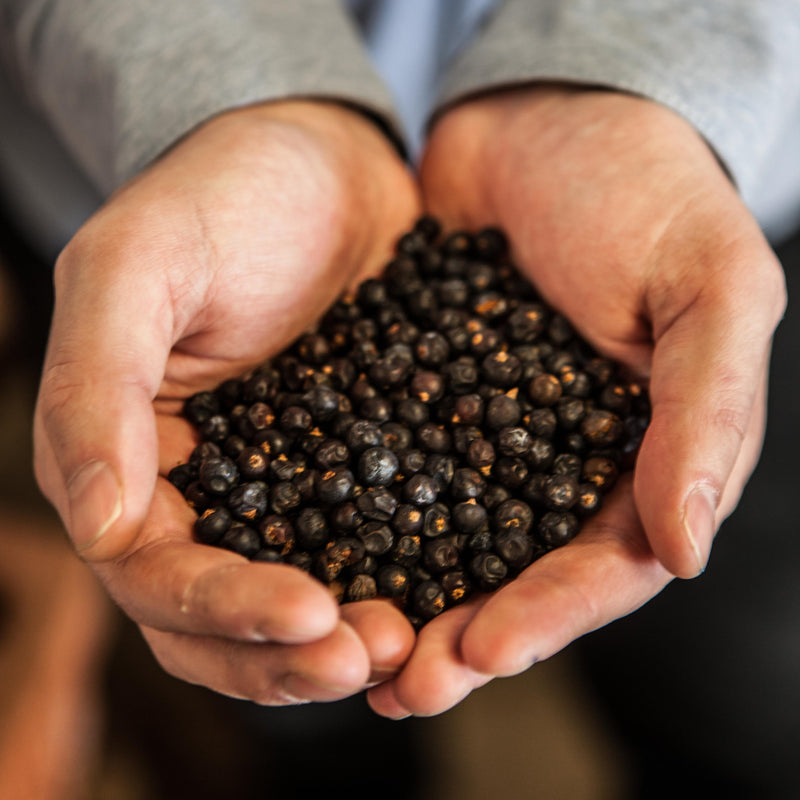 3.
Our Belief
is that human touch is absolutely crucial for superiority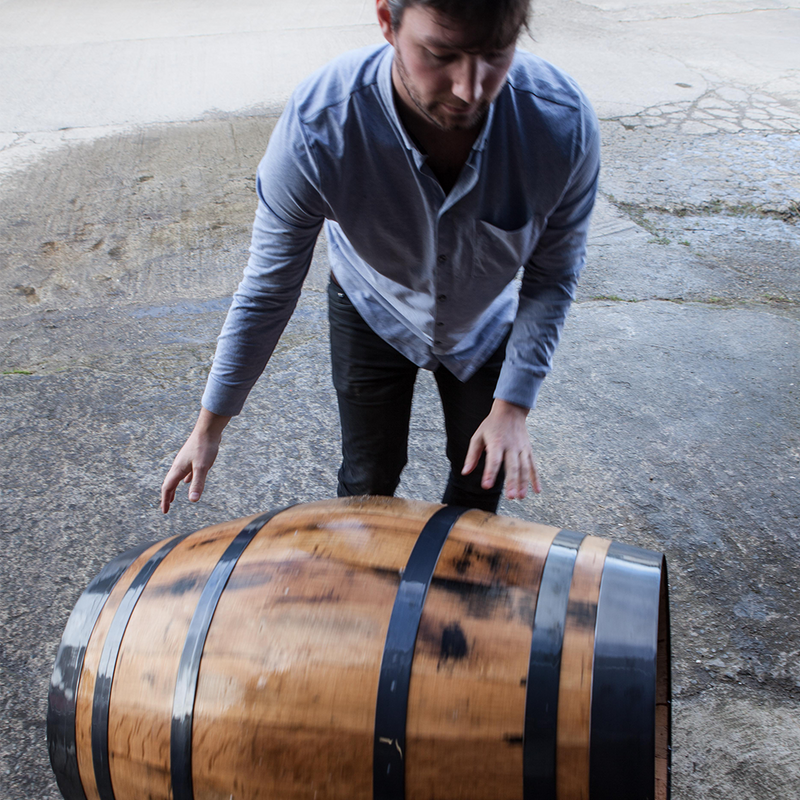 4.
Our plans
continue to change, we experiment, we take risks and we always love trying something new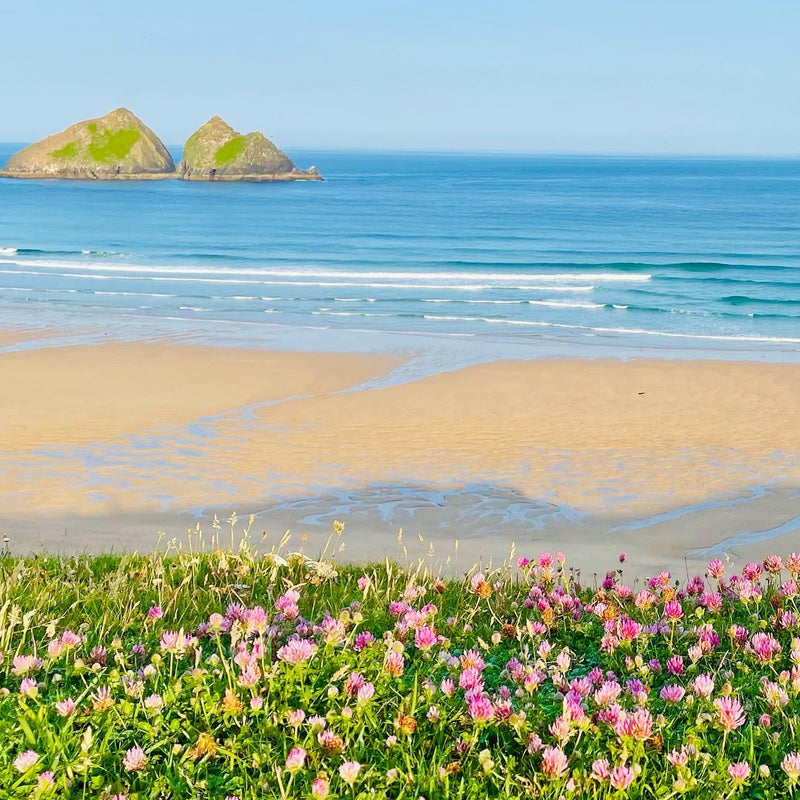 5.
Our roots
are in our local community, locality, provenance and independence are core to our identity. We're Cornish and proudly so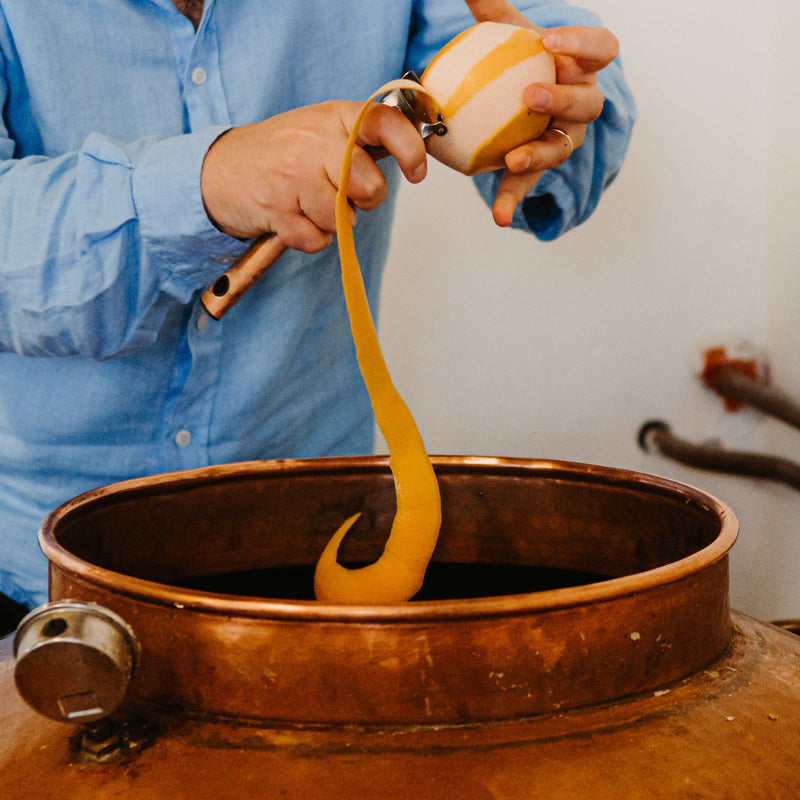 6.
Our way
is different, combining traditional techniques, quality ingredients and old-fashioned equipment with modern ideas and innovation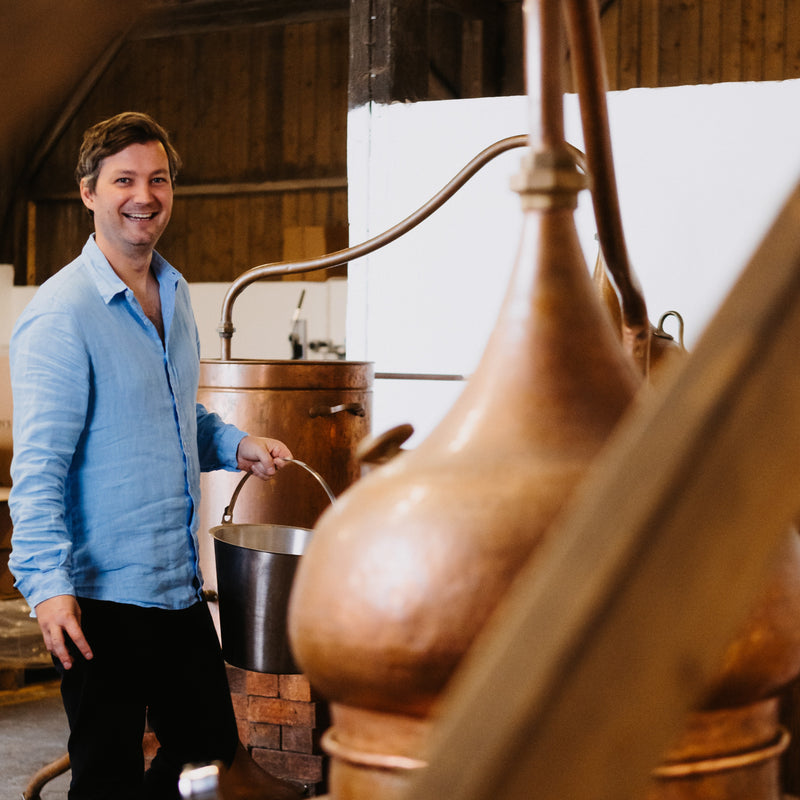 7.
Our goal
is to make everyone as passionate about drinking delicious tiny-batch gin as we are to make it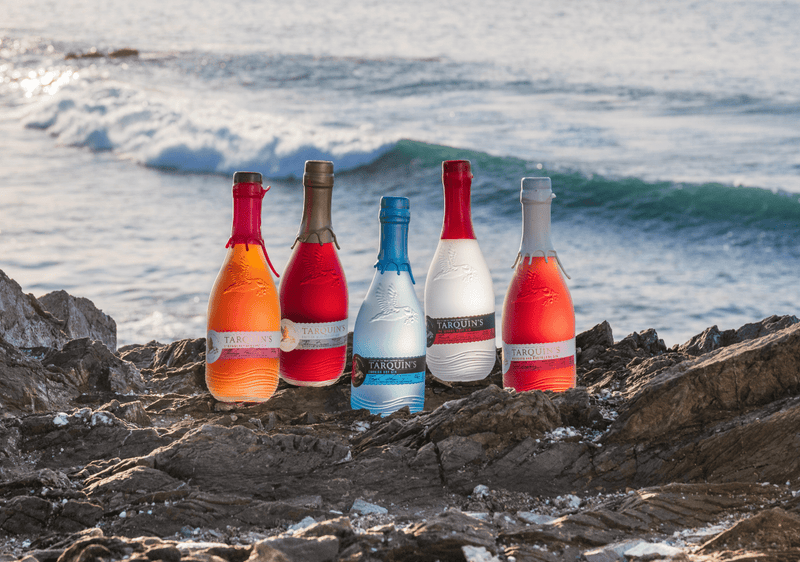 Shop Our Products
From old favourites like Tarquin's original Cornish Dry Gin to beautifully-balanced fruit led gins alongside limited-edition small-batch gins.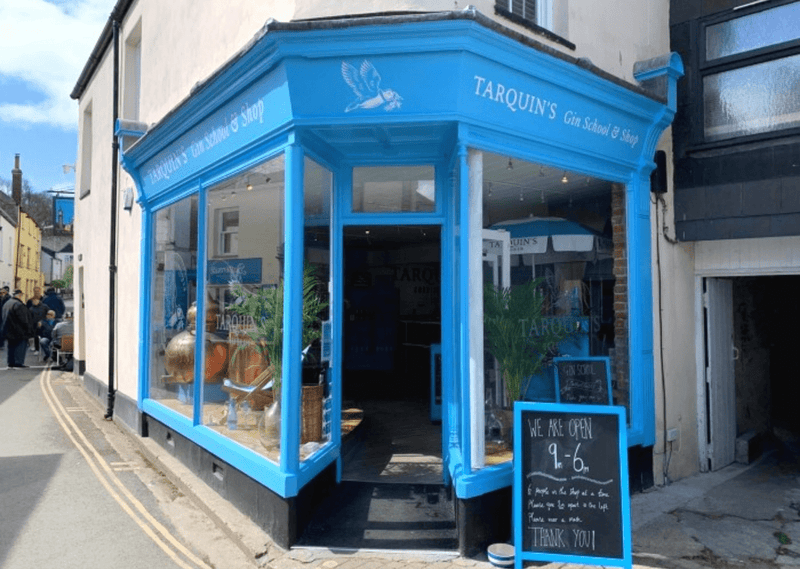 Our Stores
With our ever expanding range of products, tastings opportunities and our new gin schools, a visit to us is a must for any Tarquin's gin fan!