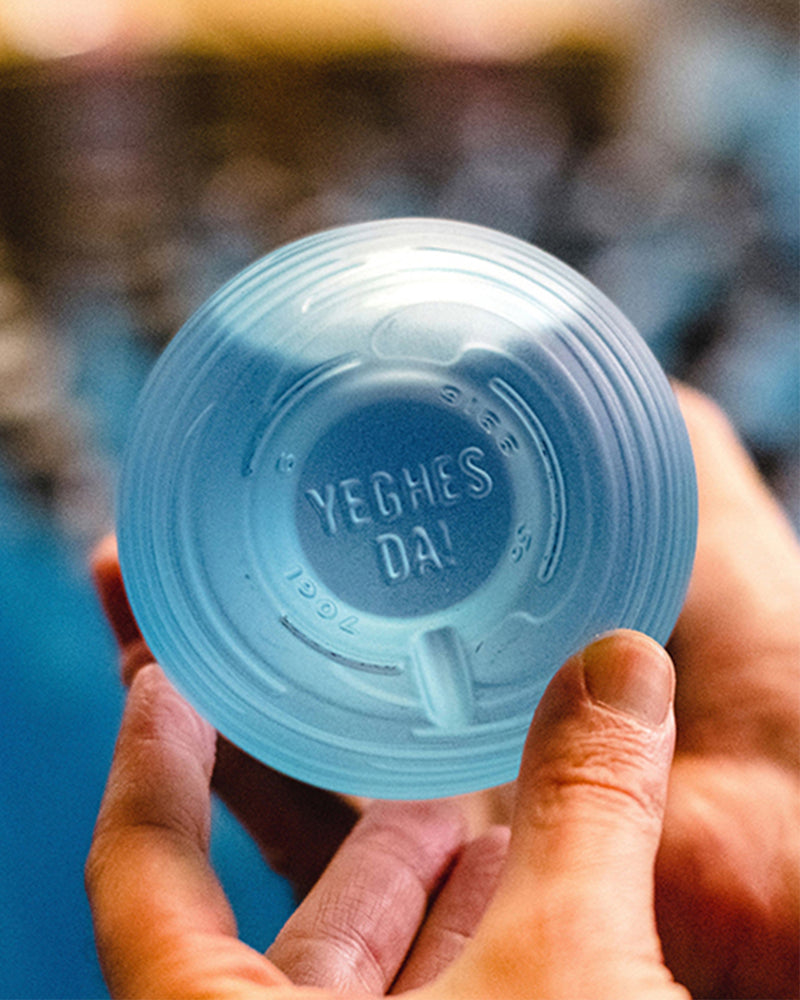 Production
We work with local Cornish and UK suppliers as much
as we possibly can throughout our production process.
Our custom bottles are made in the UK to ensure a high quality glass of minimal weight, which also helps to lower transport emissions.
We work with British farmers to source our neutral grain, organic wheat-based ethanol, our blank page to distill Tarquin's unique creations.
When sourcing botanicals, including fresh pressed fruit for our fruit gins, we work closely with British and European suppliers to source everything as close to the distillery as possible.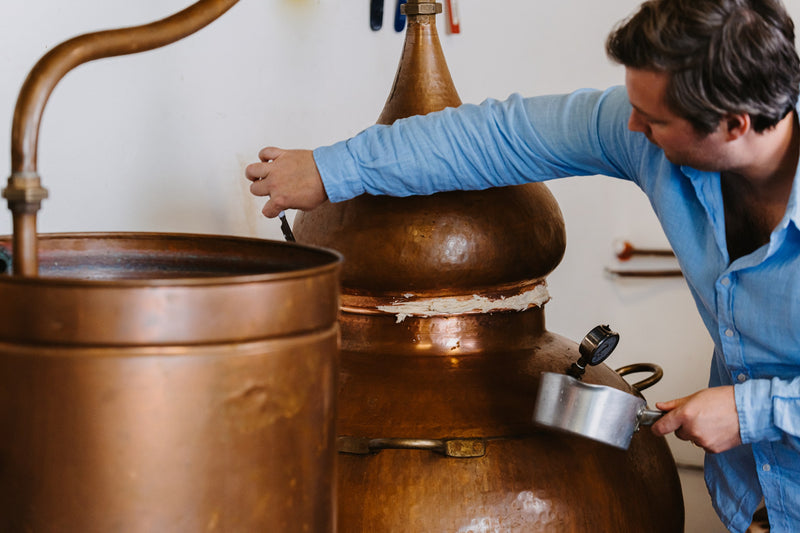 Energy and Waste
Renewable energy and zero-to-landfill, our responsible policies we're continuously improving.
Our distillery is placed on a windswept hilltop dotted with wind-turbines, and we have worked with our local energy company to ensure the energy used at our production facilities is sourced from those renewables.
We have a zero-to-landfill waste policy, working with a local recycling network to ensure all production waste is responsibly recycled, the heads and tails left from our distillations is turned into Bio-Fuel.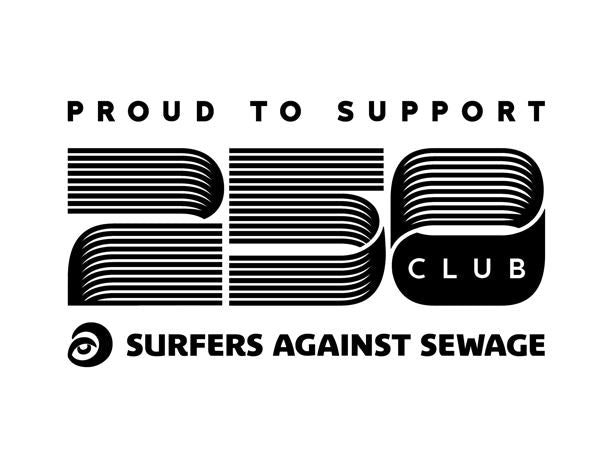 Surfer's Against Sewage
Established in St Agnes, just 20 miles west of our distillery, have been working for over 30 years to protect out oceans and beaches. We are proudly a member of their 250 club.

We help pay for Surfer's Against Sewage initiatives including Education Programs, Plastic Free Communities, Government and Industrial Lobbying and volunteer-led beach cleans.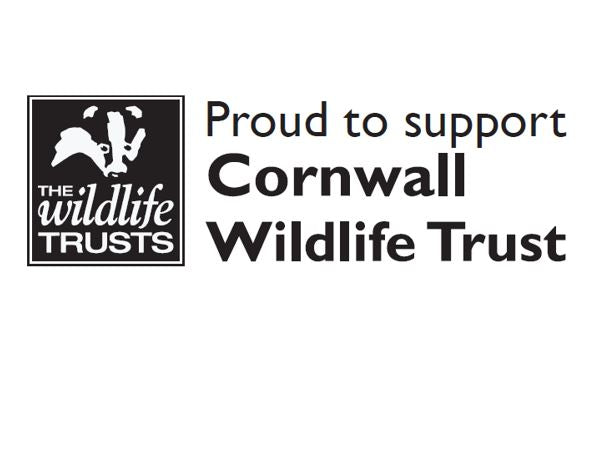 Cornwall Wildlife Trust
Doing vital work protecting Cornwall's wildlife and wild places, we're proud to be one of the Cornwall Wildlife Trust's Wilder Business Members, we do our small part to help their incredible work.
Whether it's restoring habitats, maintaining wild species populations or creating awareness of threats to local wildlife, we're right behind them all the way.
REUSE, REFILL & REDUCE!
"Why waste a beautiful bottle when you can refill it?"… well, we've been asking ourselves that same question for a while now too!
That's why we're super proud to finally unveil our new Refill Project. Now you can bring any empty Tarquin's 70cl Bottle into our Padstow Gin Shop and have it refilled with Tarquin's award-winning Cornish Dry Gin!
We're hopeful that together with our amazing community, we can empower each other to embrace the circular economy and do our best to reduce packaging waste. Refilling isn't just better for the planet –  we're also treating you to 10% off, plus some exclusive Tarquin's treats when you Refill instore! 
We are super excited to now be offering this closest to zero-waste packaging option. With this one small switch, together we can make a big difference!
We'll cheers to that… Yeghes Da!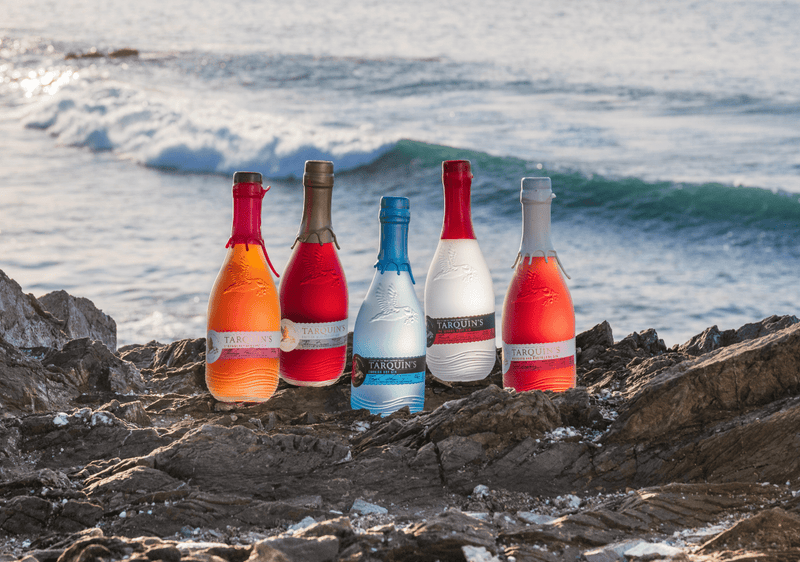 Shop Our Products
From old favourites like Tarquin's original Cornish Dry Gin to beautifully-balanced fruit led gins alongside limited-edition small-batch gins.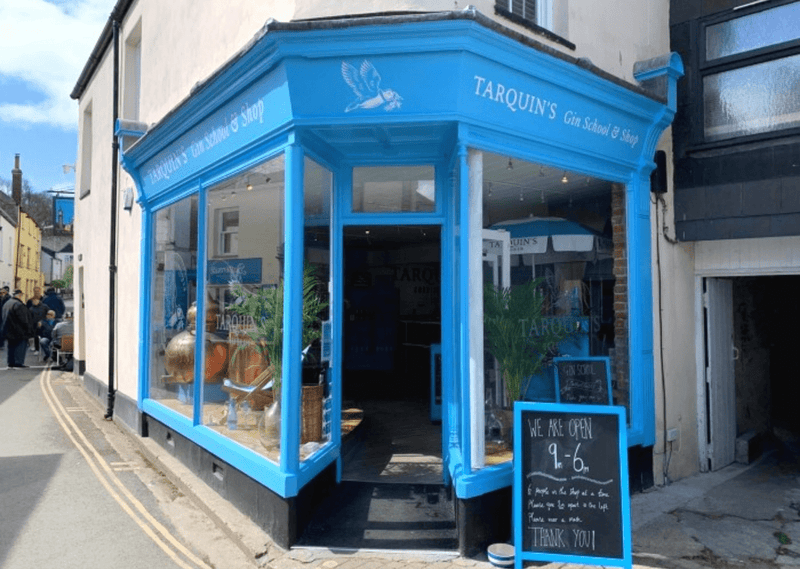 Our Stores
With our ever expanding range of products, tastings opportunities and our new gin schools, a visit to us is a must for any Tarquin's gin fan!